Your best chance of living the American Dream is through the Green Card Lottery
USA Green Card Organization is a private entity and is not affiliated with the U.S. Government which allows you to register for free during the lottery open season. These are the benefits of using our service: you can register 365 days of the year, we guarantee you'll submit a qualified entry, you can apply in 7 different languages and each application and photo will be personally reviewed by our customer support representatives.
What is the Green Card Lottery?
The Green Card Lottery was created by the U.S. government to diversify the population of America. This is accomplished by granting 50,000 green cards each year to countries that don't normally send many immigrants to the U.S. Click Here to see if your country qualifies.
In addition to this geographical requirement, you must also have a valid and unexpired passport and at least a high school education or, within the last five years, two years of work experience in an occupation that requires at least two years worth of training or experience.
USAGCL Benefits
Peace of mind — be 100% sure your complete and accurate application is submitted for you when the lottery opens.
E-file in 15 minutes — get it out of the way now and beat the rush this October.
Confirmation of participation — once your application is submitted we store and send your confirmation number so you can check the results in early May of following year.
| Services | USA Green Card Lottery | US State Department |
| --- | --- | --- |
| Free photo preparation and processing services | YES | N0 |
| Registration 365 days a year | YES | N0 |
| Send photos by post mail | YES | N0 |
| Online expert support service | YES | N0 |
| Update contact info at any time | YES | N0 |
We help people just like you!
"My family received our green cards! Your website actually played a vital role in delivering this opportunity for us. We filled out the online registration forms on the government's site on our own for few years without success ... At first, we were not certain that regular email updates we received were for real, but once your website said we won and the official DV-lottery website delivered the same results, we realized that those updates were for real. Your services really delivered the results!"
Sommai, from Thailand

When can you apply for the Green Card Lottery?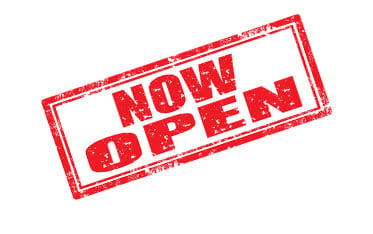 The Green Card Lottery is open only during the month of October, but our service allows you to apply anytime during the year. You apply when it is convenient for you and we take care of the rest.
Results are released starting in May of the following year, and we will notify you to make sure that you check your results as soon as they are posted.
Why enter the Green Card Lottery?
Unfortunately, demand for Green Cards can be greater than supply. And preference is given to those who are spouses and children of U.S. citizens, or those who are highly qualified workers. The Green Card Lottery is a way to still come to America, even if you don't fall into one of those categories.
In addition, many people can wait years to get their Green Card. Right now, the shortest wait is about two years. Some people even have to wait twelve years. The Green Card Lottery is a way to skip ahead and avoid that wait. If you qualify, it means the U.S. government needs you in America to help diversify the population. And if you win, you could get your Green Card in a little over a year. Check your eligibility for free by clicking the button below and apply today.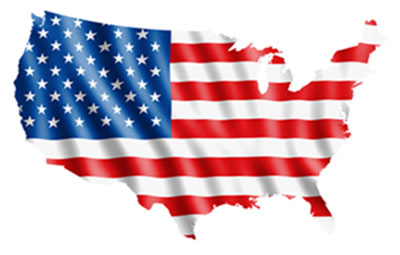 It's very easy to apply for the Green Card Lottery - the only information you need so you can fill out your application is basic biographical information, contact info, and your highest level of education. Once you win, you'll be able to work almost any job in America that a U.S. citizen can! Click Here to Register