Green Card Lottery Photo Requirements DV-2023
To submit a complete Green Card Lottery entry you need to provide a passport style photo of yourself with your application. If you are legally married and you have children who are unmarried and under the age of 21, you also need to include individual photos of each family member for your application to be complete, regardless if they are willing to move to the U.S. or not.
Photo Requirements:
Your individual passport style photo(s) must:
Be recent: Taken within the last 6 months.
Have a clean and white background: Remember: The background MUST be white.
Positioned correctly: Your photo must show the full face, neck and shoulders of the person. Nothing below the shoulders should be shown. The person must be looking directly at the camera, should not be smiling, and the face must be clear (no hair covering the ears, no scarf around the neck, no glasses or a hat, etc)
Clear resolution: The photo cannot be out of focus, blurry or stretched. Digital enhancement, other alterations or retouching is not permitted and will result in a rejected application.
Photo Examples:
Below are good and bad examples of pictures. In order for the uploaded picture to be acceptable, it is important to read each note as indicated under each photo below.
Well-Composed Photos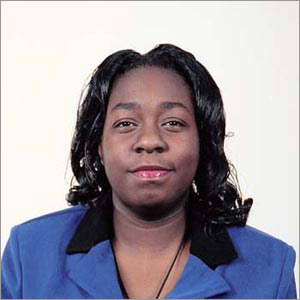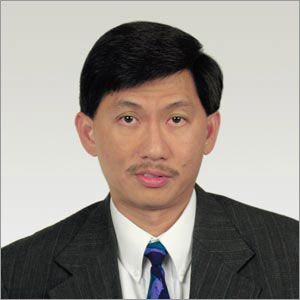 Click the plus to see examples of
incorrect

photos