The results for the Green Card Lottery come out approximately six months after the registration period ends in late October or early November.
Most folks have to wait until October to even enter in the Lottery, but with USAGreenCardLottery.org you can store your information any time of the year and the moment that the Lottery opens we'll enter you and retain your confirmation number.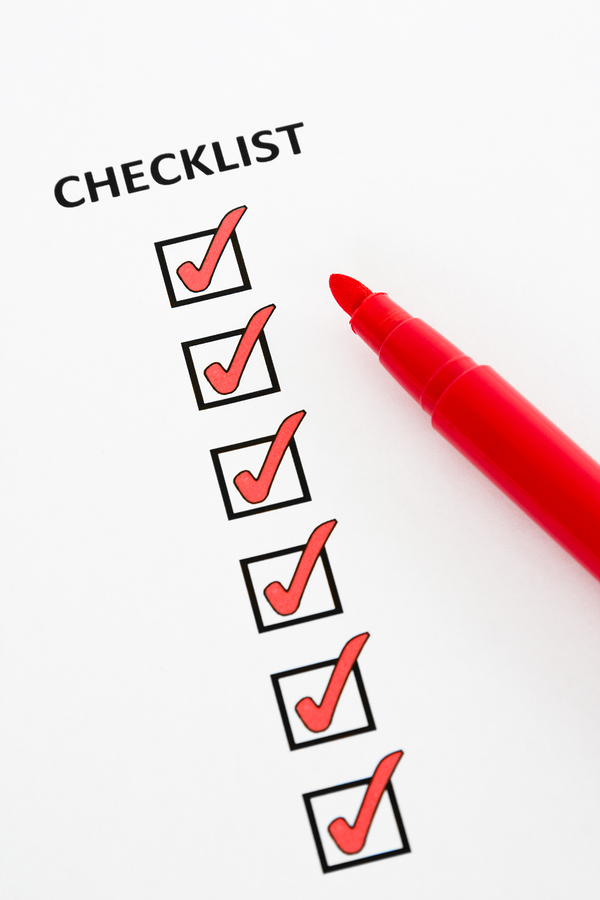 The confirmation number is one of the most important things about the Green Card Lottery. Without it, there would be no way to check if you had won the Lottery or not, re-entering to receive a second confirmation number will likely result in your disqualification from the Lottery.
May 1 is an important day in the Green Card Lottery calendar because so many important things occur.
The results for the Green Card Lottery become available and you can check if you won or not by going online and using your confirmation number in the State Department's system.
The Eligible countries for the next Lottery are released. These countries are selected based on immigration data gathered over the previous years. Countries that send large amounts of immigrants to the United States are normally excluded from the Lottery.
The start of the next registration period will be announced. Most people have to prepare their information for this period, but customers with USAGreenCardLottery.org can apply at any time.
Applying for Permanent Residency
Winning the Lottery, while very important, is only the first part of the process of getting a Green Card.
Really, when you win the Green Card Lottery, you are given the opportunity to apply for a Green Card. This is normally a very difficult step in the process for most immigrants.
Most often, immigrants must prove that they
Have a job waiting for them in the United States
Family members who can support them once in America
or that they are so persecuted in their home country they must flee to the United States.
For those who don't meet the above conditions, the Green Card Lottery offers yet another way to immigrate into the United States.
The Lottery, also known as the Diversity Visa Lottery, has very few requirements for entry. The actual Green Card application is much more difficult, but the lottery itself only requires two things.
Applicants must have at least a high school education. You could also meet this requirement by having two years of experience in a job that took two years of training to learn.
Applicants must also be from one of the eligible countries on the list released in May. Generally this means the country that you were born in, but you can also apply with the country where your spouse was born or one of your parents' countries of origin.
Be sure to check back to our site for more news about the next Green Card Lottery, DV-2015, coming soon!