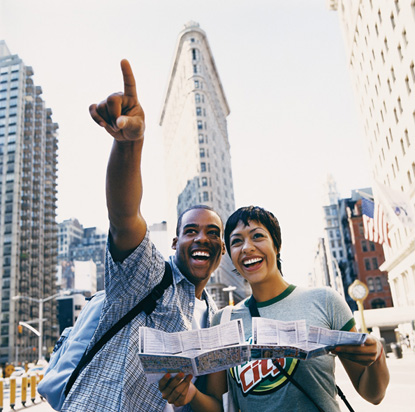 Today, May 1, 2014, the official results for the 2015 Green Card Lottery have been released. You can check your status here.
You can also check by visiting the Diversity Visa website. You'll need your:
Confirmation number you received when you registered for the 2015 Green Card Lottery
The full name associated with the applicant's registration form.
DV 2015 Winners
If you did not win this year, feel welcome to apply for next year's Green Card Lottery! Millions apply each year, but your chances are higher than you might think — over a 100,000 winners are selected each year. 50,000 of these continue their journey into the USA.
The large number of 100,000 is chosen because some applicants do not respond or do not take advantage of being selected. Doing it this way ensures that as many of the 50,000 allotted visas are used.
If you have won this year, be sure to carefully fill out your paperwork, so as to avoid any unnecessary disqualifications. That paperwork, by the way, will be coming in a few short months — please be patient!